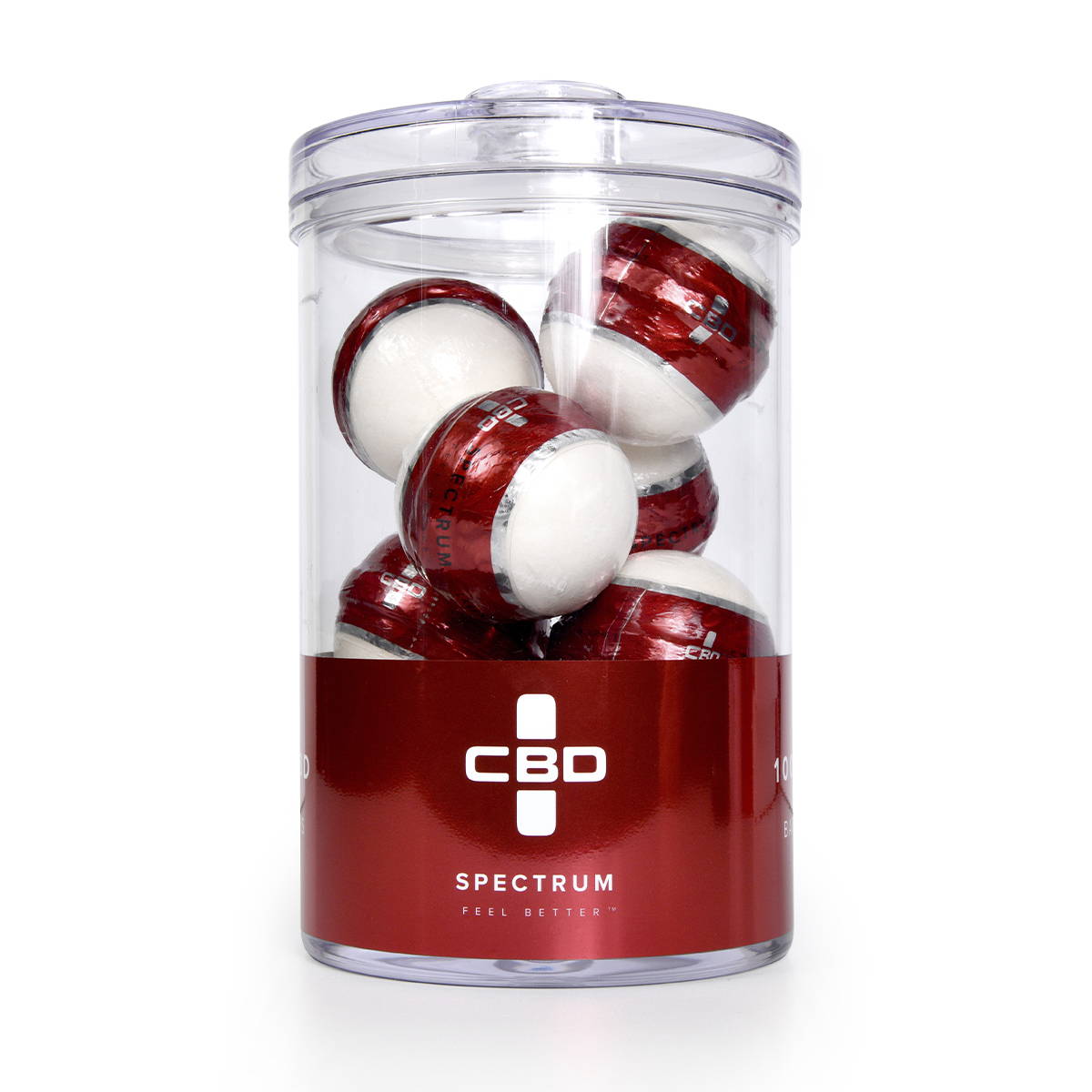 Bring the world of CBD to your patients!
The perfect products for anyone looking for an introduction to CBD, or someone that's had years of experience. Our Introductory Offer features six products that help fight pain, reduce stress, help you sleep and many other benefits. For a limited time only, all of these products are available for only $295 to Parker Graduates.
What's included:
3000MG Tincture (1 + 1 Free)
1000MG Tincture (2)
500MG Body Salve (2)
100MG Sleep Strips (2)
750MG Gel Caps (2)
Bath Bombs (8 Free)
Our Starter Kit features our 1000mg tincture, body salve, sleeping strips and bath bomb. It is the complete set for anyone looking to start their introduction to CBD or a seasoned vet.
Can help reduce anxiety and depression
Can help you get a better nights sleep
Can help increase daily relaxation
We start by selecting seeds that are grown by our environmentally responsible and passionate farmers. Our vast experience allows us to choose the best strain for our formulation. We produce natural hemp that's free of pesticides, herbicides, fungicides, and heavy metals.
By using sophisticated CO2 Fluid Extraction, we're able to make the highest quality CBD containing all of the natural levels of essential fats, antioxidants, vitamins, and minerals.
Our products are lab tested on two different occasions to ensure purity and potency. We continuously monitor the quality of our product from beginning to end. You can feel secure knowing our product will always be safe, consistent, and GMP compliant.

Trace  -  24 AUG 2020 ★★★★★
"This was the perfect kit to get me started with CBD. I love the look of these products and I actually feel a difference unlike the brands I have used in the past. I will be a long time spectrum customer!"

Allye A.  - 30 AUG 2020 ★★★★★
"This product truly changed my entire life. I have severe anxiety, and no other CBD products I tried would fully take away my anxious mind. After trying this product, I now take it every single day. I was considering going to doctor for prescribed anxiety medicine, and I am so happy I was able to find a healthy and natural solution. This is the only CBD product that I trust."Read more about review stating LIFE CHANGIN

Kim S.  -  17 SEP 2020 ★★★★★
"My entire office and my family use many of these products daily! We have seen amazing results from less pain and inflammation to sleeping better and less digestive issues. So glad we finally found a product that is safe for my children to use."