Turning exceptional recipes into CBD masterpieces.
Introducing CBD Kitchen, brought to you by Celebrity Chef Joey Elenterio. He is here to teach you how to cook mouth wateringly delicious recipes using Spectrum CBD as the featured ingredient. Eat well and 'Feel Better'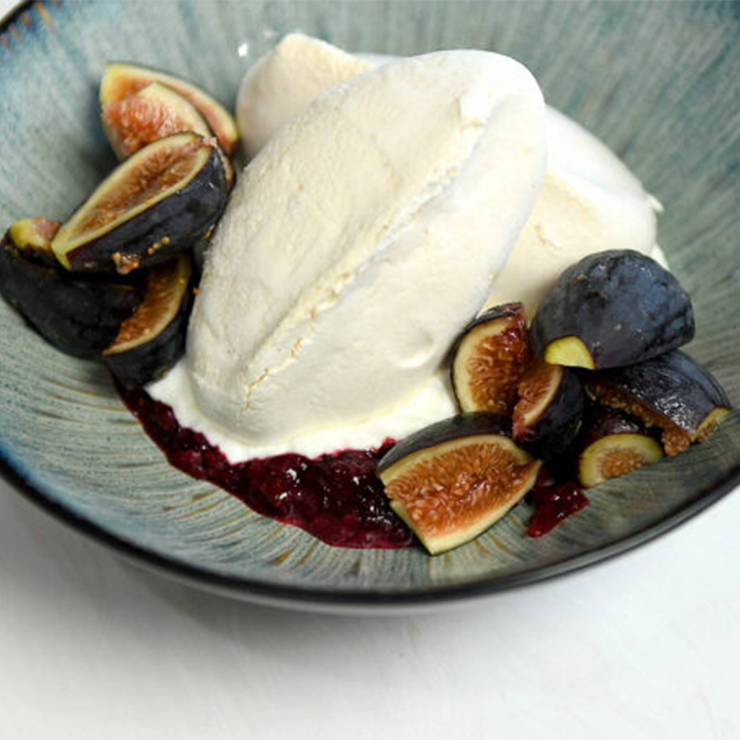 "Few desserts say summer like Eton Mess. Crunchy CBD meringue, whipped cream and blackberry sauce is a winning combination, best served al fresco."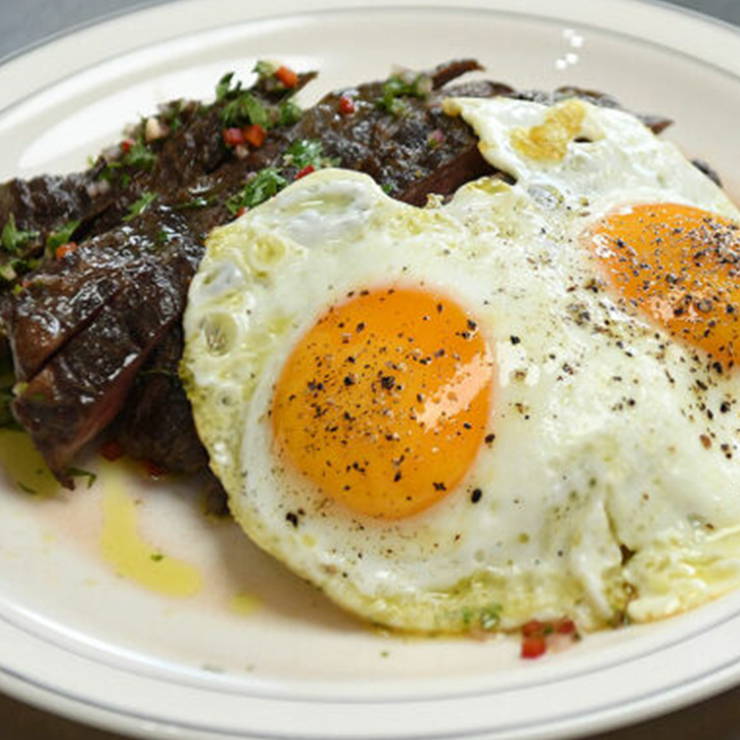 "Some mornings call for a rich indulgence of eggs, sizzling steaks with zesty CBD Chimmichurri for an extra kick that is double delicious."
"You won't believe how delicious this Fish with CBD Pesto sauce tastes. Out of this world flavor and Feel Better vibes."